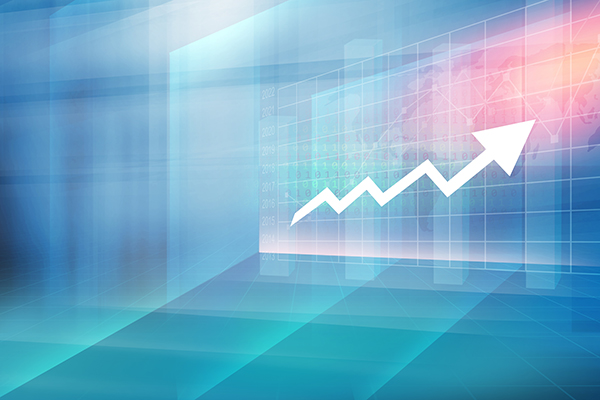 Calculation of Economic Damages
The calculation of economic damages resulting from construction defects or delays. We also critique opposing experts' calculations and opinions. My expertise includes the calculation of economic damages due to:
Construction Defects
Construction Delays
Water Intrusion
Loss of Rental Income
Relocation Costs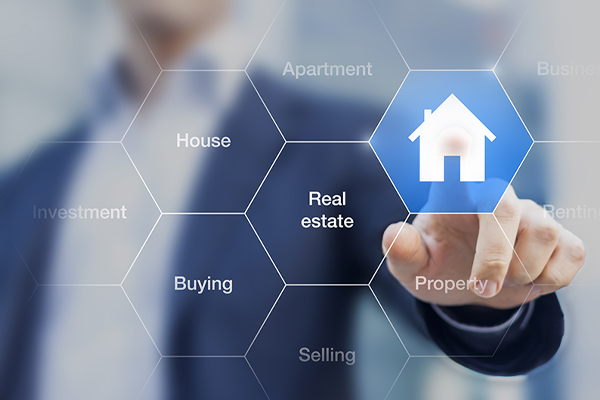 Broker / Realtor Standard of Care
This includes violations of F.S. 475 and the Code of Ethics and Standards of Practice of the National Association of Realtors (NAR), commission disputes, insurance defence, procuring cause,  and due diligence.
F.S. 475
Broker/Realtor Standard of Care
Code of Ethics of the NAR
Commission Disputes
Broker/Realtor Responsibilities
Broker/Realtor Malpractice
Broker/Realtor Ethics
Procuring Cause
Administrative Code 61J2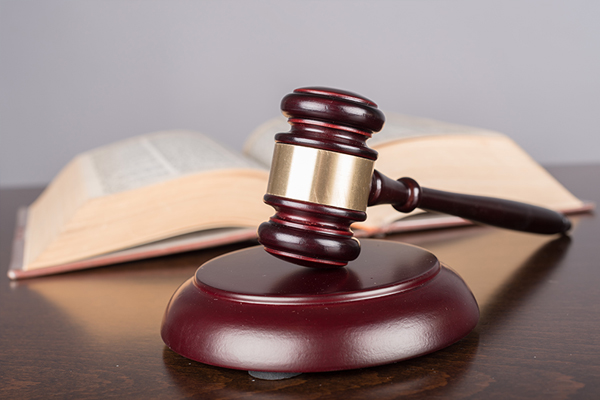 Real Estate Disputes
These include loss investment or development opportunities, due diligence, acquisition analysis, insurance defence, land use and market feasibility issues. My expertise includes:
Due Diligence
Eminent Domain
Inverse Condemnation
Real Estate Analysis
Highest and Best Use
Acquisition Analysis
Market Feasibility
Real Estate Investments
Insurance Defense
Dispute Resolution
Visit Us
7700 N. Kendall Drive, Suite 807
Miami, Florida 33156